Welcome to ASFCU
Arkansas Superior Federal Credit Union is proud to be a member-owned financial cooperative, serving your community since 1957. Learn how we help people just like you.
Unbeatable Auto Loans are Back!
Finance your new vehicle with ASFCU. With the option to defer your payments for up to 90 days, it's the perfect way to save for holiday shopping.
Finance Your New Vehicle With Us!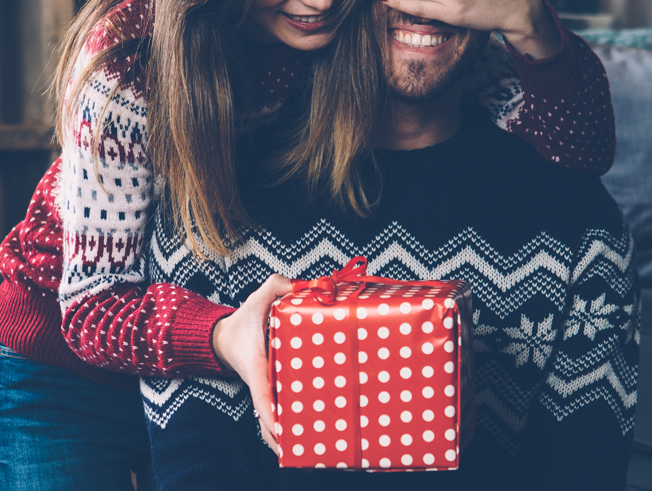 Protect Your Debit Card with Brella
Set alerts, check your balance, send and receive money, plus turn your debit card off and on with the Brella Card Manager App. Click the link below to learn more and set up your account with Brella.
Brella Debit Card Manager
Here When and Where You Need Us
We make it easy to access products and services that keep you moving forward
Learn more today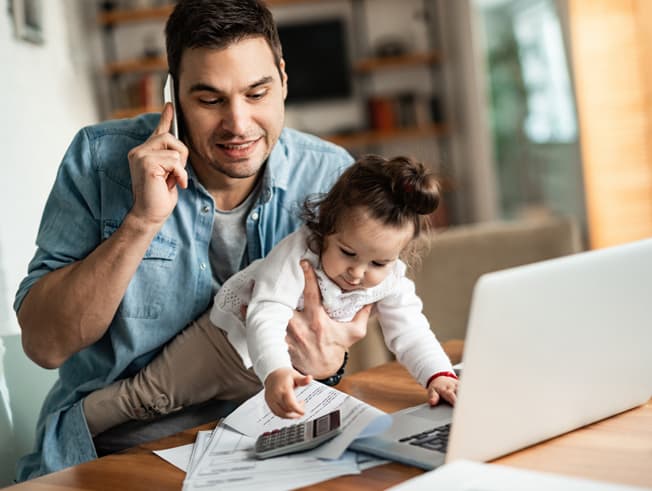 Branch and ATM Information
We have two convienent locations to serve you. Also, find an ATM near you.