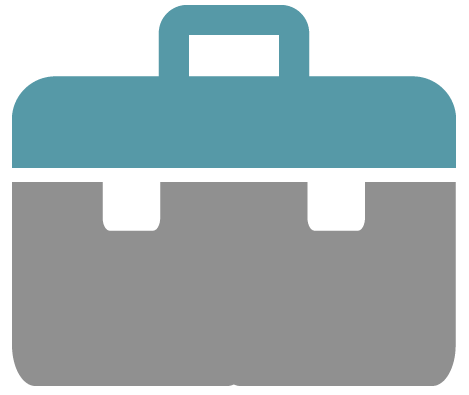 IRA and share certificates
We offer several savings options for your money. You don't have to worry because your ASFCU accounts are insured to at least $250,000 by NCUA, an agency of the federal government.
Individual Retirement Accounts
Individual Retirement Accounts are available for our members who are looking for ways to save and invest their money for their future and reduce their tax burden at the same time. A traditional IRA allows you to defer taxes on your earnings until they are withdrawn. Also, certain contributions are tax deductible in the tax year for which they are made. A Roth IRA is a nondeductible account that features tax-free withdrawals for certain distribution reasons after a certain period of time.
Share Certificate
Share Certificate Accounts, commonly called CD's, are the perfect choice for no-risk savings. They always hold their original value, plus the added interest accrued over time. Certificate Accounts pay higher rates than regular savings accounts, but require a dedicated investment period of your choosing from 182 days up to three years.